Lauterborn Electric
Family-Owned. Quality Service. Prompt Work.
Services
No project is too big or too small for the team at Lauterborn Electric. With a variety of skills and areas of expertise under our toolbelts, we're ready for whatever task is at hand.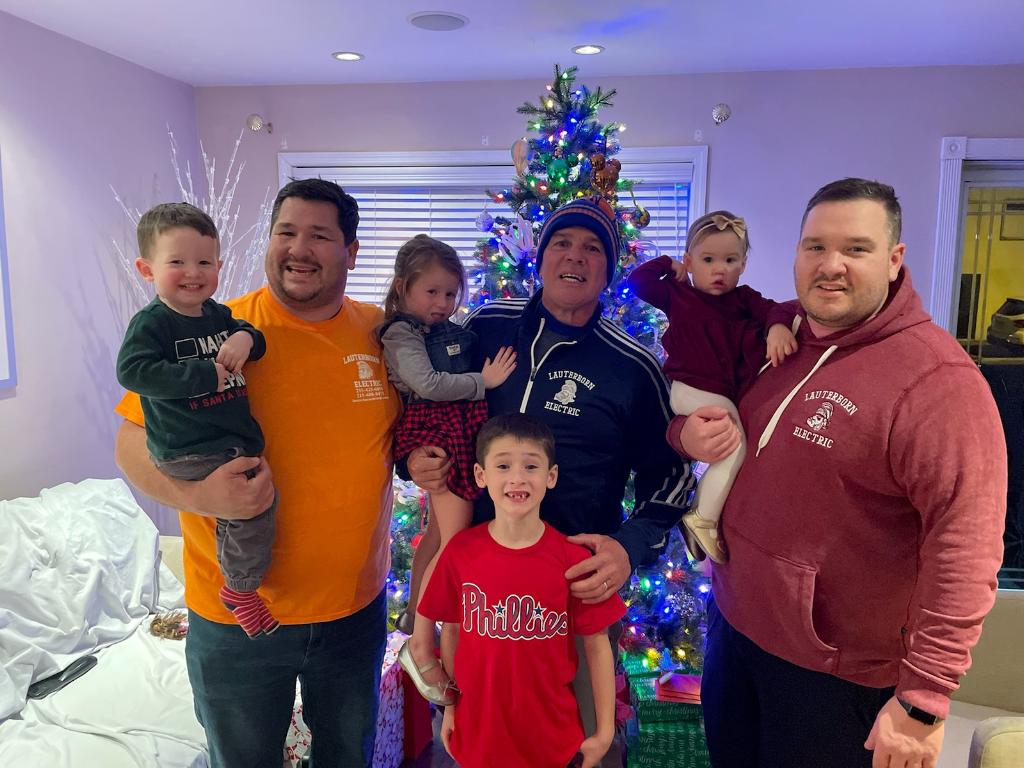 About Us
Lauterborn Electric is a family-owned and operated business that was established in 2001. Owner Larry Lauterborn Sr. has over 30 years of experience in the electrical field in both residential and commercial settings.